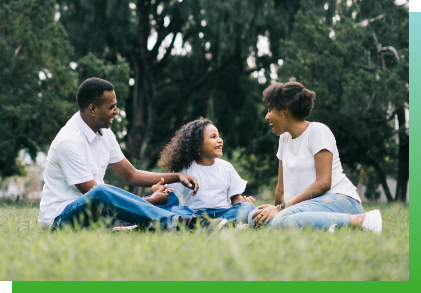 Clean Places
Because Keeping Virginia Beautiful Matters
Tobacco products are most likely to end up as litter, which makes all outdoor spaces unattractive and expensive to clean.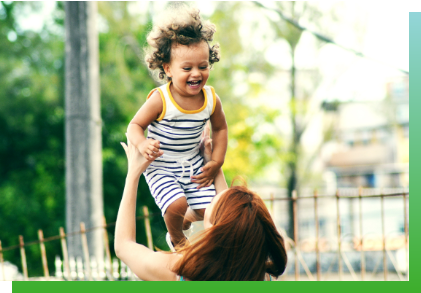 Healthy Spaces
Because There's No Safe Amount of Secondhand Smoke or Vapor
Tobacco is one of the most common asthma triggers. Keeping our parks, beaches, and playgrounds free from secondhand smoke and vapor helps keep Virginian youth healthy.
Get the Facts Behind Share The Air
Clean and healthy outdoor places everyone can enjoy is what Virginians want. Check out the numbers to see why.
Download Our Fact Sheet
125,000
125,000 VA youth have asthma, and children exposed to secondhand smoke are at risk for more severe and frequent asthma attacks.
40%
40% of all littered items are tobacco products. Let's all work to keep our environment litter-free.

Same Levels
Whether outside or inside, secondhand smoke can be the same anywhere smoking is allowed.

Diacetyl, Nickel, Lead, Benzene
E-cigs can emit harmful chemicals and heavy metals such as these.
Health Equity for All
Vape-free and tobacco-free outdoor spaces create new behavioral norms that promote health equity for all our communities.
See Why Virginians Love Us
Across the commonwealth, people are showing their support. See why.